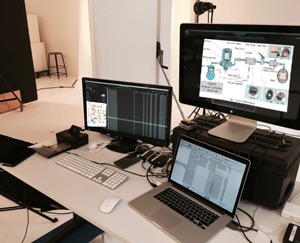 Services
YDP solutions – a claim which does not just apply to product development. Not only do we at YDP supply high-quality products, but we are also able to answer all your technical questions.
Product information, technical data sheets and fitting recommendations for any parts .
For YDP, quality management means that each step of the whole production chain is regularly checked according to the strictest guidelines – from development to the After Sales Service and this is what made YDP Brand well-known and Trustable.
Customers throughout the world profit from our high process standard and purchasing YDP Brand.
Using the requirements of the process-orientated norm DIN EN ISO 9001:2008