YDP is one of the professional suppliers of the Air brake system and clutch servo for the commercial vehicles and fast moving items for passenger cars in the world since year 2000.
YDP solutions – a claim which does not just apply to product development. Not only do we at YDP supply high-quality products, but we are also able to answer all your technical questions…
Air Brake & Clutch Servo System components for heavy duty trucks, buses and trailers and fast moving items for passenger cars covering most global vehicle and component manufacturers and their related aftermarket's…
As a well-known company YDP has always been aware of its social responsibility. The idea of acting in a socially correct and environmentally sustainable manner is deeply rooted in our business…
YDP PRODUCTS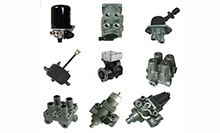 TRUCK PARTS
Air Brake Components, Air Brake Valves
Air compressor, Air Brake Cambers,
Air brake Tube and fitting
Slack Adjuster
Calipers
kits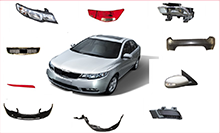 PASSENGER CARS
Body Parts, Plastic body parts
head and rear and Fog lights
Bumpers and brackts
Bumper Grilles
Side mirrors
kits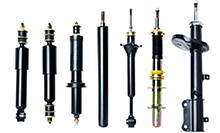 Shock Absorbers 
Shock Absorbers
Commercial Vehicles
Passenger Cars
Rubbers
Kits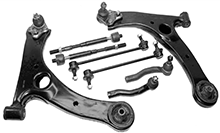 Suspension Parts 
Shock Absorbers
Commercial Vehicles
Passenger Cars
Rubbers
Kits

YDP SERVICES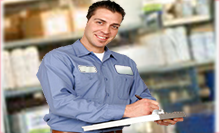 Technical Information 
Technical details of the parts and methods of installation
Magnitude data to the parts including technical map
Maintenance and longer life segment and propose
Replacement item if compatible with the system
Optimize system performance and updates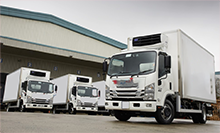 Logistic and Packaging
Shipping as a regular program (weekly)
Free  shipping for the Agents
Standard and safety Packaging
On time delivery
All over the world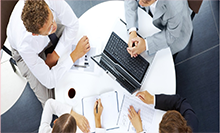 Special Order 
Accept Special order from our Agents
for any items that is not available
in our range of products and
serving after confirmation
as soon as possible
YDP PARTNERS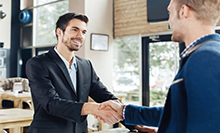 AGENTS & DISTRIBUTORS
Welcome requests for re-sellers YDP
production One of the important pillars
of economic participation we always
believe in this principle need
cooperation to advance our goals
Mutual with different economic sectors in
sectors in any Market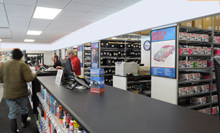 Authorized dealership
We knows that YDP product should be
available in any aria for the customers
and in this respect we need  a strong
and efficient sales network in different
regions so eligible applicants are
welcomed in any aria.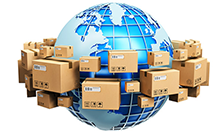 Suppliers and Manufacturers
Our Suppliers and manufacturers have
been selected from the most reputable
so we can sales high quality products
and always welcomed to professional
manufactures to collaborate
welcomed in any aria.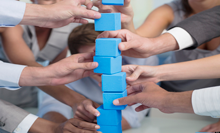 Executive /operational colleagues
The progress and survival of any
company depend on executive and
operational team and management
of the company , YDP has always
has been looking for attracting employing talented for any section.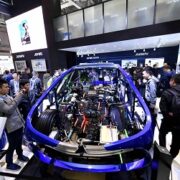 https://ydpco.com/wp-content/uploads/2021/01/Shanghai-Fair.jpg
251
376
admin
https://ydpco.com/wp-content/uploads/2017/11/Logo-YDP-for-netbig-1-300x95.png
admin
2021-01-05 17:10:38
2021-01-05 17:23:17
Automechanika Shanghai 2020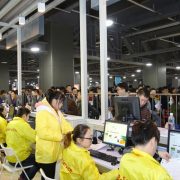 https://ydpco.com/wp-content/uploads/2017/11/Shanghai-Fair.jpg
380
699
admin
https://ydpco.com/wp-content/uploads/2017/11/Logo-YDP-for-netbig-1-300x95.png
admin
2017-11-22 13:12:34
2017-11-22 13:22:53
automechanica Shanghai 2017